International Affairs
SMUMS_CINVU to Expand Cooperation on Scientific and International Exchange
Smart University of Medical Sciences and CINVU held a meeting to increase international interactions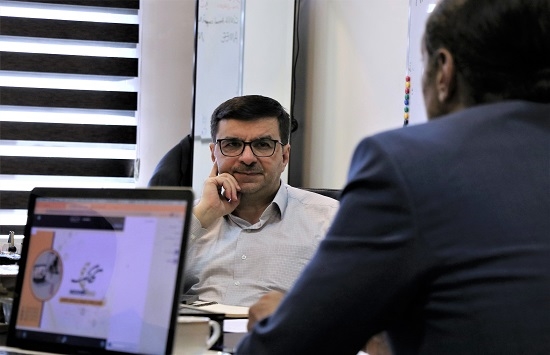 Following the MOU between Smart University of Medical Sciences and COMSTECH Inter-Islamic Network on Virtual Universities (CINVU), a meeting was held in the office of international affairs with the presence of Dr. Seyed Ahmad Ahmadi (Deputy of International Affairs) and Dr. Nima Mosayeri with the focus on executive and technical support in order to develop scientific and international exchanges.
In this meeting, Dr. Ahmadi pointed out the priorities of cooperation with CINVU. He further emphasized the capacities of this international academic organization in creating a scientific platform and establishing coordination and cooperation between universities and scientific and educational centers of Islamic countries. In addition, Dr. Mosayeri introduced the existing capacities in the field of scientific and educational cooperation.
COMSTECH Inter-Islamic Network on Virtual Universities is one of the networks affiliated to the permanent committee for scientific and technological cooperation of allied countries in the Organization of Islamic Cooperation, which is hosted by the Ministry of Science, Research and Technology of the Islamic Republic of Iran.